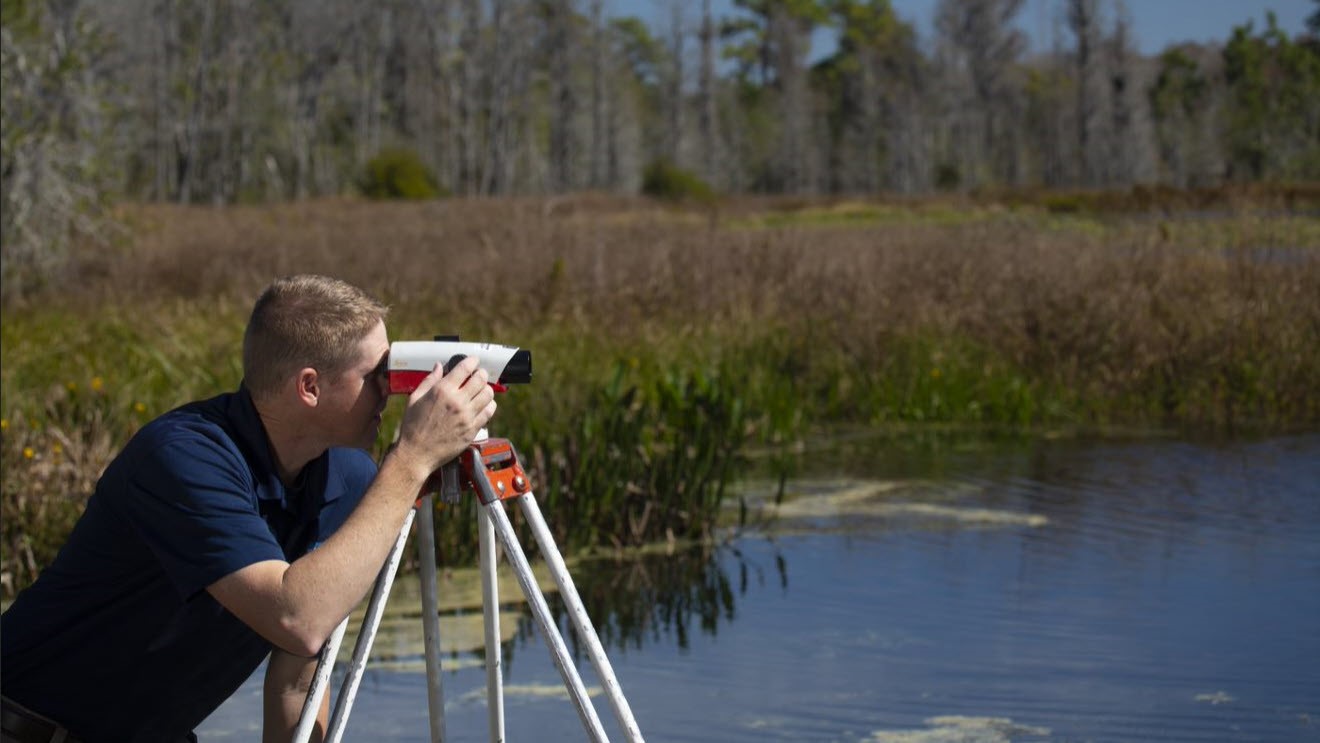 Welcome to the Education Center! Here, you can learn about key issues affecting water quality in Florida and ways you can help protect Florida's water resources.
A clean and abundant supply of water is essential to our way of life, our economic well-being and our future. Under the bold leadership of Governor Ron DeSantis, the Florida Department of Environmental Protection is focused on improving the quality throughout the sunshine state. Our success depends on the partnership and coordination between state and local government, partner organizations, local businesses and you!
You can help by minimizing actions that deliver nutrients and other pollutants into our waterways, reporting algal blooms, volunteering and staying informed. Search for information in the education center by topic to view information about a specific topic.
All Education Center Topics: