Volunteer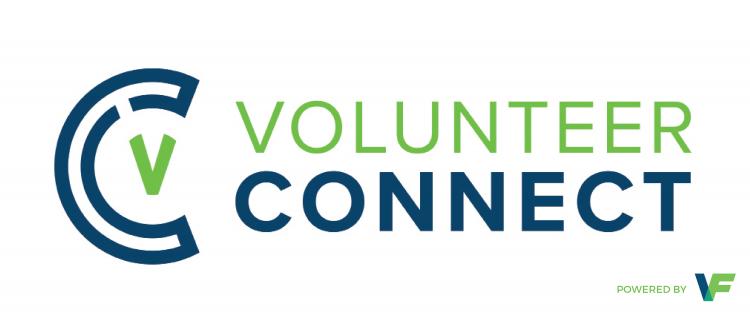 Are you interested in making a positive impact on Florida's water quality?
Help protect Florida's water quality by volunteering! Opportunities can be found on Volunteer Connect, Florida's official volunteer opportunities platform launched by Volunteer Florida. Volunteer Connect is allows you to search for volunteer activities and events in Florida.
To search for opportunities in your local area, enter your city or zip code, then enter the distance you are willing to travel to participate in the opportunity. Select event for more details, and use the contact information listed if you would like more information about the opportunity or have questions.
If you have any issues or questions about the Volunteer Connect platform, feel free to reach out to the helpful staff at Volunteer Florida. 

Volunteer Florida Opportunities