Education Center -
Water Conservation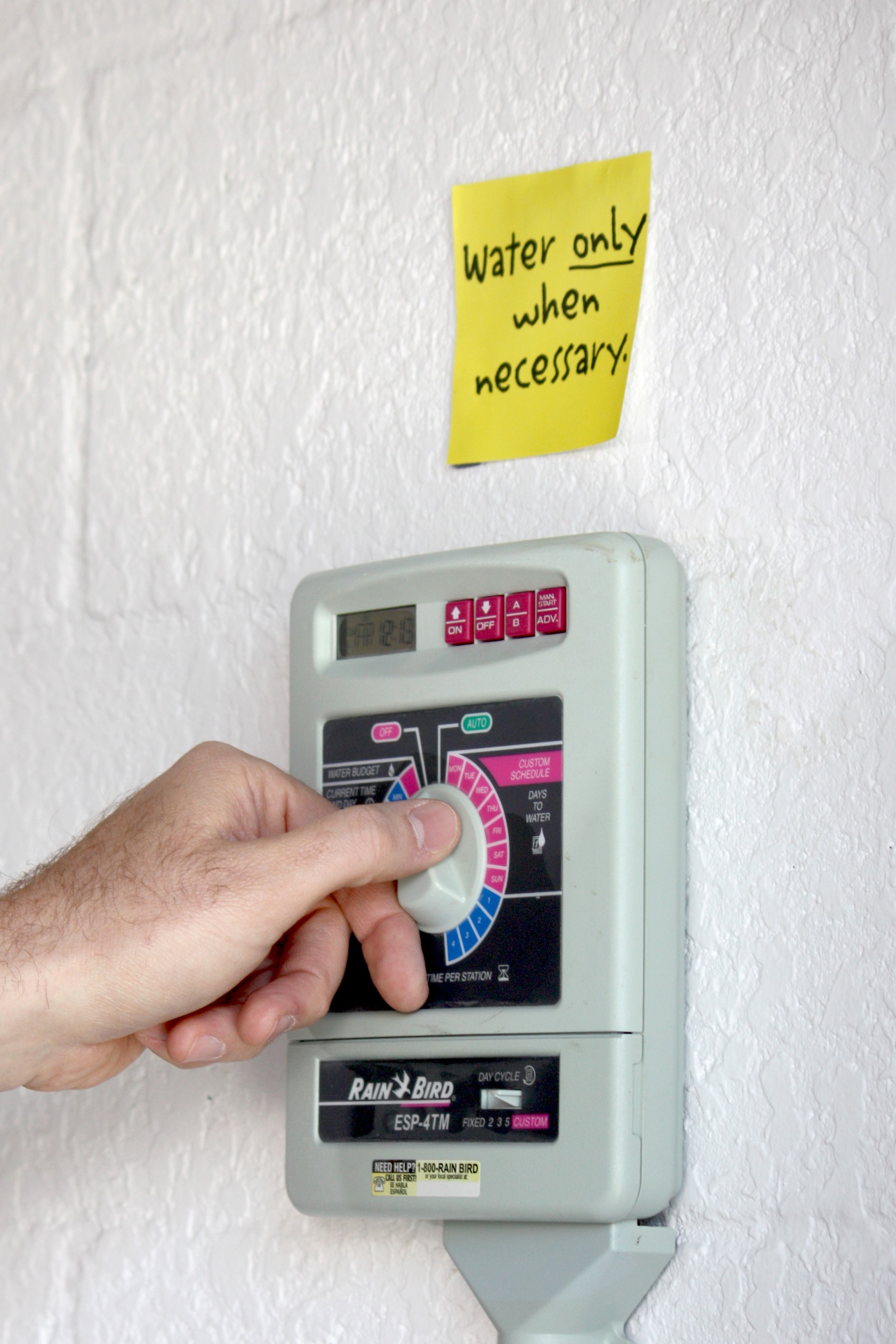 Water conservation is the most important action we can take to sustain our water supplies, meet future water needs and reduce demands on Florida's water-dependent ecosystems such as springs, rivers, lakes and wetlands. 
Water conservation activities can be implemented by utilities, sometimes utilizing cost-share programs offered by one of the five regional water management districts; through regulation, such as landscape irrigation restrictions, but most importantly, water conservation can be implemented by YOU!

Understanding Water Conservation
View this helpful infographic to find ways you can save water both inside your home and outdoors.

Understanding Reclaimed Water
Reclaimed water is highly treated domestic wastewater that can be reused for irrigation and other beneficial purposes to extend our water supplies. View this infographic to learn how reclaimed water is used and how to use reclaimed water responsibly.
Water conservation measures, adoption of year-round landscape irrigation restrictions, increased use of reclaimed water and the use of Florida-Friendly Landscaping techniques together have significantly lowered water usage in Florida.
Each minute you reduce your shower can save 2.5 gallons of water.
Turning off the water while you brush your teeth can save about 4.5 gallons of water.
Using water saving fixtures, such as low flow showerheads, faucets and toilets can reduce indoor water usage by 20%.
Save water by positioning sprinklers so the water lands on your lawn and garden, not on paved or impervious areas like driveways and sidewalks.
Your lawn and garden don't need the same amount of water year round. Summer rain provides ample rain, and you can skip watering plants that are dormant during winter months. Be aware of how much water your plants really need.
A hose uses between 9-23 gallons per minute. To save water, turn off the water or close the nozzle when the hose is not in use. Avoid using the hose when a broom will do.
All Education Center Topics: